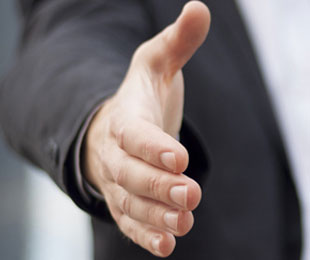 Golden Leaves are the perfect partner for my business, supporting me with both quality industry leading products and support.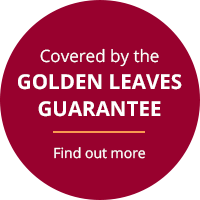 Become an agent for Golden Leaves
Golden Leaves were one of the founding members of both the F.P.A and the N.A.P.F.P. In addition, in 2019 Golden Leaves became the only Independent funeral planning company in the UK to be awarded the British Standards Institute's ISO 9001:2015 for business excellence. In the same year our founder Tony Rowland received an M.B.E from Her Majesty the Queen for services to the funeral industry.
Partnering with Golden Leaves lets you offer your customers some of the best prepaid funeral plans on the market. You'll also enjoy the ongoing support of a trusted brand with almost 40 years' experience and an impeccable industry reputation.
It's clearly no surprise then that Funeral Directors have already decided to offer the country's only fully guaranteed independent funeral plan to their clients.
If you are interested in offering quality Golden Leaves products to your clients,  please fill in the enquiry form below and we'll be in touch.
Please fill in your details below