At the forefront of the development of funeral planning since it's foundation in 1984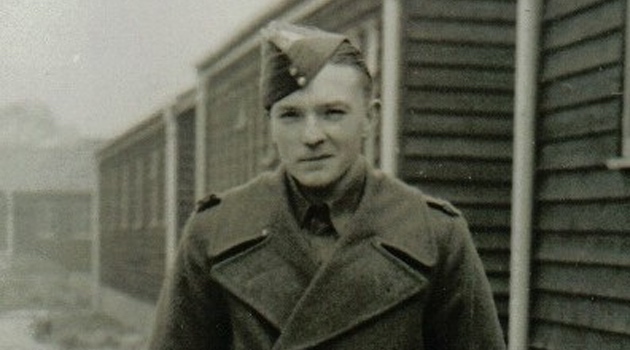 Our History
Golden Leaves' Story
The company was initially formed by a highly regarded family of funeral directors in Croydon, South London, to satisfy the demand of the community its family had served since 1875. It has since been shaped to support the growing numbers of independent funeral directors who wanted to offer a funeral plan specific to their own communities and requirements.
Golden Leaves has been at the forefront of the development of funeral planning since its foundation in 1984.
Golden Leaves is a founding member of the NAPFP (The National Association for Pre-paid Funeral Plans) and has played a major role in the development of FPA (The Funeral Planning  Authority). The FPA provides an extensive level of financial monitoring for all registered funeral plan providers, to ensure there are sufficient funds in the trust to cover the services of every funeral plan we hold with our customers.
Golden Leaves' Chairman, Steve Rowland, sat on the board of the NAPFP as chairman from 2000 to 2003, served as committee member on the Joint Steering Group in the development of the FPA and then served as a director of the FPA.
Now, Golden Leaves Pre-paid Funeral Plans are offered by a network of funeral directors across the UK, and also into Europe, serving the expatriate communities that live there. Golden Leaves is the only funeral planning company to provide a repatriation plan, in conjunction with Rowland Brothers International, to British expatriates living abroad and foreign expatriates living in the UK.
Complaints
We take complaints about Golden Leaves and how we conduct our business very seriously and have a written policy and process to handle complaints promptly and fairly.
Find out more
Golden Leaves Guarantee
As part of our service to you, when you purchase selected funeral plans from Golden Leaves, we ensure that the complete cost of your cremation funeral will be paid for when the time comes.
Find out more
Affiliation with the NAPFP
Golden Leaves are founding members of The National Association for Pre-paid Funeral Plans (NAPFP)

NAPFP
The National Association for Pre-paid Funeral Plans was established in 1993 by funeral plan companies related to the National Association of Funeral Directors. The Association represents the majority of funeral plan companies in the UK, comprising the majority of all plan holders.
Find out more