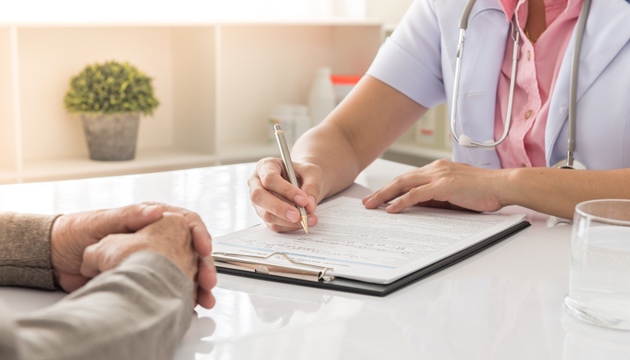 What to do if someone dies
Immediately after someone dies, a doctor must issue a certificate and the death must be registered with your local Registrar.
If someone has died and you need help right now, call us free on 0800 85 44 48 (24 hours)
Find out more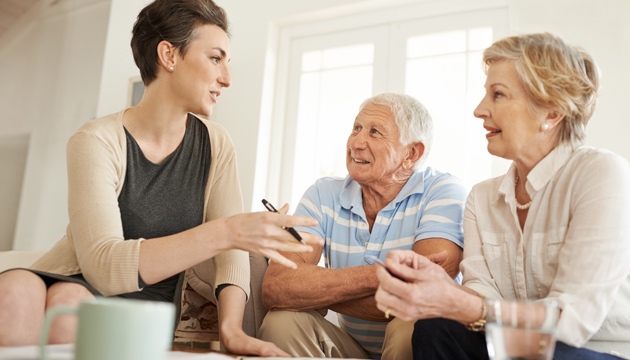 Planning your own Funeral
Burial, cremation, something very simple or extravagant? An open invitation or a restricted guest list, hymns or heavy rock, a memorial tree or a mausoleum. There are so many choices when planning a funeral...
Find out more
How to register a death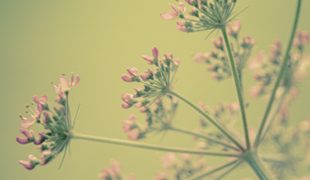 Once the cause of death has been certified by a doctor (or, in some cases, a coroner), the next step is to get a formal death certificate from your local registrar. Deaths in England & Wales should be registered within 5 days
Which plan should I buy?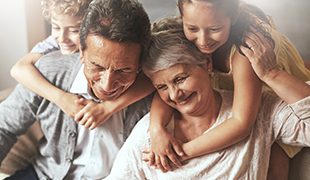 Golden Leaves Copper, Zinc, Silver and Goldfuneral plans offer a whole range of features which can be tailored to your needs and your budget.
Funeral planning check-list
Planning or arranging a funeral can be a difficult process, with a variety of decisions to be made. We have over 30 years of experience planning and organising funerals and we have compiled a simple checklist of things to consider.
Find out more