Can funeral plans save me money?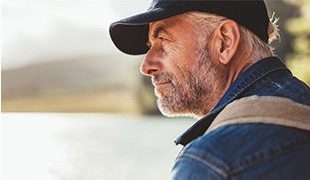 Golden Leaves offer Pre-paid Funeral Plans, which are Trust-based packages, and Insurance-based Fixed Monthly payment plans: both can help protect you from rising funeral costs.
Which Plan should I buy?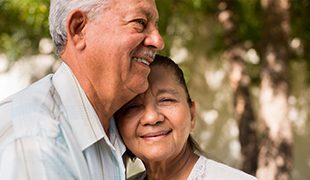 Golden Leaves Copper, Zinc, Silver and Gold plans offer a whole range of features which can be tailored to your needs and your budget.
Start Planning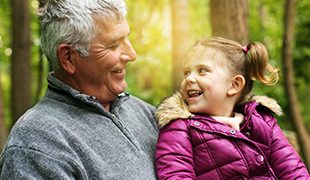 "I may have years yet, why should I start planning for my funeral now?" Planning ahead can relieve the financial and emotional burden on your loved-ones when the time comes.
Funeral Plan FAQs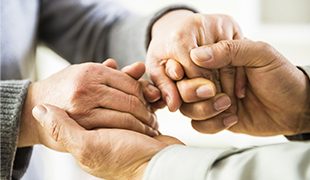 Whether you need advice on registering a death, arranging a funeral or putting a funeral plan into action, our FAQs should help you find the answers.