Can funeral plans save me money?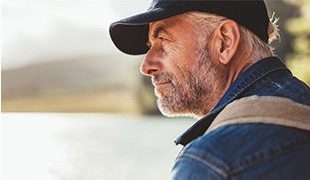 We offer Pre-paid Funeral Plans, which are Trust-based packages, and Insurance-based Fixed Monthly payment plans: both can help protect you from rising funeral costs.
Which Plan should I buy?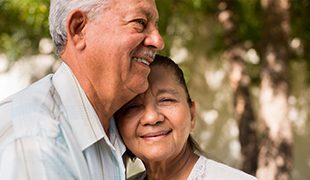 Golden Leaves Copper, Zinc, Silver and Gold plans offer a whole range of features which can be tailored to your needs and your budget.
Start Planning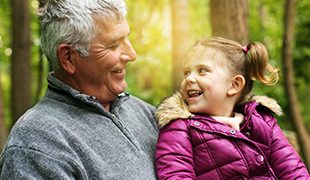 We are here to help you step by step with information, helpful links and guidance. Whether you need general advice on how to arrange a funeral, practical help on what to do if some
Funeral Plan FAQs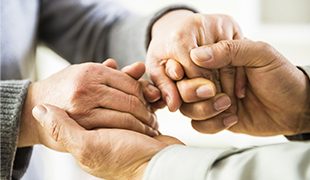 Whether you need advice on registering a death, arranging a funeral or putting a funeral plan into action, our FAQs should help you find the answers.