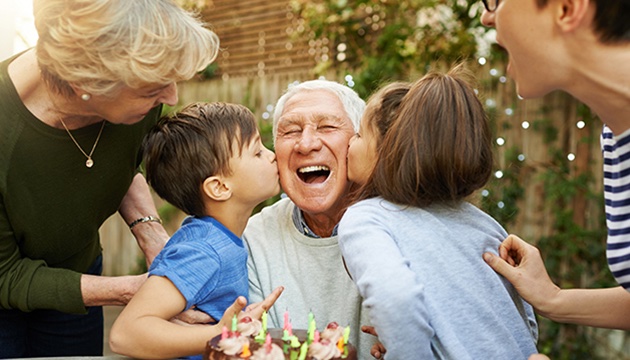 Why should I start planning now?
"I may have years yet, why should I start planning for my funeral now?" Planning ahead can relieve the financial and emotional burden on your loved-ones when the time comes.
What are Funeral Plans and why do we need them?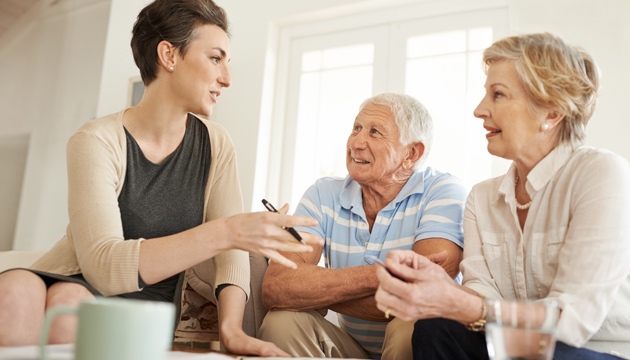 Planning your own Funeral
Burial, cremation, something very simple or extravagant? An open invitation or a restricted guest list, hymns or heavy rock, a memorial tree or a mausoleum. There are so many choices when planning a funeral.
Find out more
Find the right plan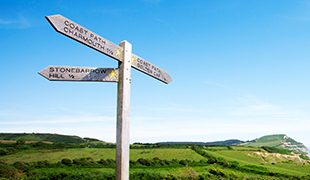 It can be confusing trying to decide which plan best suits you. Golden Leaves offers a suite of funeral plans to cover your needs. Talk to us to find the right one for you.
Payment Plan Options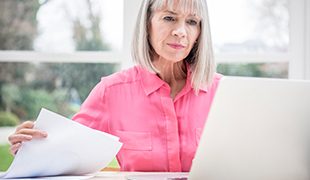 Our plans are complete packages purchased in a single payment, 12 monthly instalments, a finance arrangement, or by insurance-based fixed monthly payment plans
How Golden Leaves can help
We are here to help you step by step with information, helpful links and guidance. Whether you need general advice on how to arrange a funeral, practical help on what to do if someone dies, or simply wish to know how to register a death, we offer this and more in our funeral planning and advice pages.
Find Out More