Keeping you informed on news and views within the funeral planning industry.
Golden Leaves becomes FCA-authorised and a regulated funeral plan provider
29th July 2022
Golden Leaves becomes FCA-authorised and a regulated funeral plan provider.
From 29th July 2022, all funeral plan providers must be authorised and regulated by the Financial Conduct Authority to sell or administer a funeral plan.
Golden Leaves is one of the UK's longest standing independent funeral plan providers and has always adhered to high standards of excellence.  Established in the 1980s by a highly regarded family of funeral directors in South London, Golden Leaves has always been at the forefront of the development of the funeral planning sector.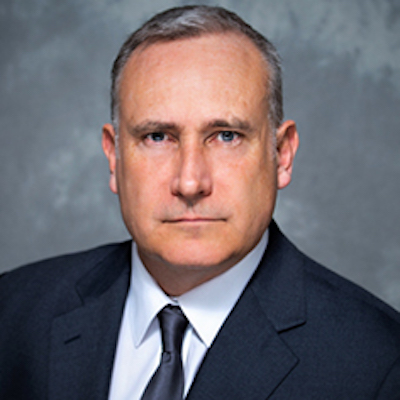 Discussing the new regulation, Barry Floyd, CEO of Golden Leaves, said:

"We have a great deal of respect for all our competitors and, without exception, believe that consumers can feel both confident and comfortable to arrange their funeral plans with any of these quality businesses.
We're excited about this next chapter for the funeral planning industry and look forward to positive change for the sector whilst improving consumer confidence and ensuring better consumer outcomes."
In 1991, Golden Leaves became the first funeral plan provider to offer a repatriation funeral plan to all expatriate communities living in the UK in conjunction with Rowland Brothers International and in 1993 it was the first provider to launch funeral plans for British expatriates living abroad.
In 1995, Golden Leaves became a founder member of the National Association of Pre-paid Funeral Plans (NAPFP) and developed a Code of Practice for the majority of plan providers at that time. In 2001, it played a fundamental role in driving industry standards for the benefit of consumers in being at the forefront of developing the Funeral Planning Authority (FPA).
In 2012, Golden Leaves developed the industry's first suite of green funeral plans offsetting the carbon emissions of a funeral whilst the funds were placed into ESG investments.
Golden Leaves was the first independent funeral planning company to launch a guaranteed cremation funeral plan (where Golden Leaves shoulders the cost of the guarantee), which freezes the cost of a funeral regardless of when the plan was purchased while ensuring the next of kin have nothing further to pay.
In 2020, Golden Leaves became the only independent planning company within the funeral planning industry at that time to secure the globally recognised mark of excellence, the BSI Customer Service Kitemark accreditation.