Golden Leaves plans can provide peace of mind, with a payment plan to suit you.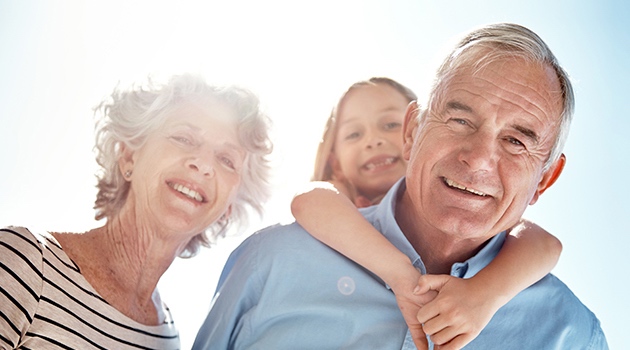 Quality funeral plans from a name you can trust
Protect those close to you from the stress and expense of arranging your funeral with a guaranteed Golden Leaves pre-paid plan.
Today, planning your funeral service and pre-paying its costs in advance is clearly making more sense than ever before and is one of the most thoughtful things you can do, taking away the financial worry from your loved ones at an upsetting and difficult time.
Our range of Funeral Plans offer a straightforward way to plan and pay for the funeral you want, with our Golden Leaves prices guaranteed. Our plans will guarantee to cover the complete cost of your Golden Leaves cremation funeral when the time comes, regardless of the impact of funeral inflation. If a burial is your desired funeral choice, your plan will pay a contribution towards the costs of cemetery and burial fees.
We offer a comprehensive range of payment options and payment plans so talk to us about finding one that suits your budget and requirements. If you wish to add any particular services not covered in our standard plans, our helpful team can produce a bespoke plan just for you.
Contact Golden Leaves today for secure and accessible funeral plans.
* Amount varies depending on age, payment type and plan content
Four Simple Payment Options
Lump sum payment
The whole sum is paid immediately and full cover starts once your welcome call is completed.
No health checks.
No age restrictions.
Fixed monthly payments*
Life insurance policy with Phoenix Life.
Fixed monthly payments until 90 or death, whichever comes first.
Monthly premiums never increase.
Immediate cover for accidental death
Fully covered after just 12 months
Available only to people aged between 50 and 75
12 months instalments
A deposit is paid and the remaining balance is spread over 12 months instalments
Accidental death cover commences immediately after the welcome call
Full cover commences after 12 months
No age restrictions.
Credit Financed Option**
Consumer credit agreement from Funeral Safe Limited (subject to status and affordability).
Payment duration is between 2 and 8 years
Full cover commences immediately after the welcome call.
Should you die during your regulated credit agreement, your lender will not pursue your estate or whoever took out your finance arrangement for you, for the outstanding balance.
* Not applicable for Copper Plan. **Golden Leaves Limited is a credit broker and not a lender. We are authorised and regulated by the Financial Conduct Authority. Our Firm Reference Number is 960923. You can check this on the Financial Services Register at https://www.fca.org.co.uk/firms/financial-services-register. We introduce you to and promote credit available only from Funeral Safe Limited for the purpose of financing a funeral plan. You do not have to pay us for this introduction and we do not receive any commission, incentive or other form of payment if you choose to apply for credit with Funeral Safe to finance your Golden Leaves funeral plan.